Our team of professionals aims to provide Mount Pleasant and surrounding areas with world-class dental services for the whole family in a friendly neighborhood setting. From routine check-ups to cosmetic procedures, we are here to help our neighbors smile!
Learn about our procedures →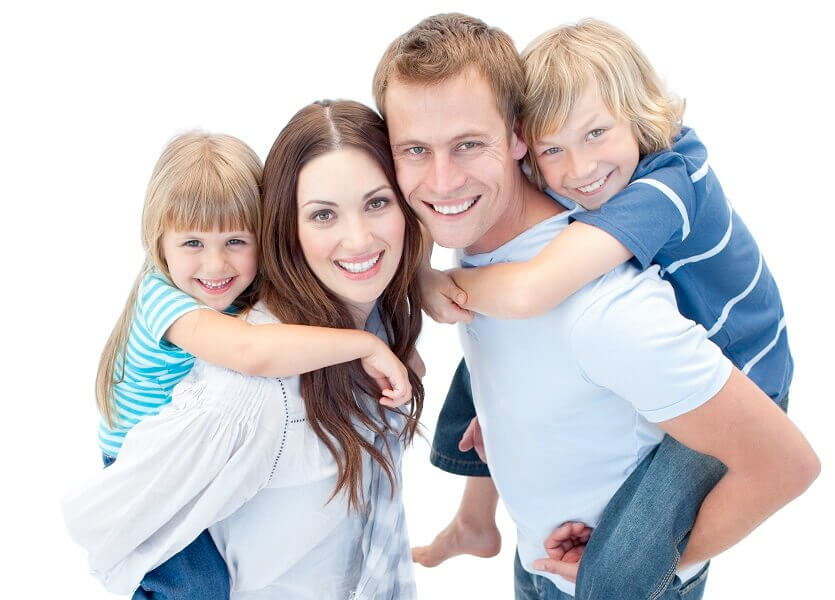 Preventative Care
Dental cleanings and check-ups are at the heart of what we do. We believe that many times, the best dentistry is no dentistry. Regular maintenance visits help ensure your continued health and prevent problems from arising.
Emergency to Comprehensive Exams
Whether it is a toothache or a comprehensive rehabilitation that brings you to our office, we are prepared to care for you. Our team is trained to properly evaluate and treat a variety of conditions with the needed x-rays, pictures, and oral screenings.
Crowns & Bridges
Teeth are designed to withstand extreme forces, but over the years tooth wear and fractures happen. Crowns and bridges allow us to restore your teeth with natural looking restorations that function just like natural teeth to allow you to smile and chew wholly again.
Dental Implants
Dental implants replace everything from a single missing tooth to an entire smile. Since implants closely mimic natural teeth in how they emerge from your gums, you can achieve the most functional and confident smile. All implant cases in our office start with a 3D CBCT x-ray and a thorough exam to ensure the most precise positioning and best outcomes.
Veneers
Porcelain veneers are natural looking, tooth colored restorations that allow us to change the color and shape of teeth. Using minimally invasive techniques and the latest materials, we can transform single teeth or entire smiles to help you reveal the beauty in your smile.
Composite Tooth-Colored Fillings
Cavities and fractured teeth happen. Composite fillings restore these teeth to their natural form and function with seamless transitions and lifelike esthetics. Today's composite materials are durable and can last for many years.
Teeth Whitening
Are you interested in a brighter and whiter smile? We have multiple options for bleaching to help you achieve the glowing smile you desire. Many options can be completed at home with minimal sensitivity or in the office for faster results.
Sleep Apnea and Snoring
Are you tired or just tired of your partner or loved one's snoring? Using the advanced Eccovision system, we fabricate sleep and snoring appliances designed precisely and specifically for you to help treat sleep apnea and other sleep related breathing disorders.
Implant Smile Transformations
Partnering with board certified oral and maxillofacial surgeons, we can transform your smile the same day using the All-on-4® or All-on-6 implant procedure to restore a full set of teeth on the same day as surgery to help you smile again.
No Drill Cavity Treatments
Did you know that some cavities can be treated non-invasively with no numbing or drilling required? Using advanced materials, we can treat your teeth in as little as 10 minutes and preserve your natural teeth in their entirety.
Natural & Holistic Treatments
Gone are the days of metal fillings and unknown products at the dentist. We take great pride in the knowledge of all our materials including our materials being dye-free, gluten free, and free of major allergens. Metal-free, fluoride-free, and BPA-free materials are also offered to patients as part of alternative options for a more biological approach.
Nervous about your visit? Our office provides nitrous oxide ("laughing gas") and oral sedation options to help you relax during your visit. These methods involve breathing a sweet-smelling gas through a nose piece to calm the nerves throughout your procedure with no lasting effects or taking a small pill before your appointment to help you relax.