Our team of professionals aims to provide Mount Pleasant and surrounding areas with world-class dental services for the whole family in a friendly neighborhood setting. From routine check-ups to cosmetic procedures, we are here to help our neighbors smile!
Learn about our procedures →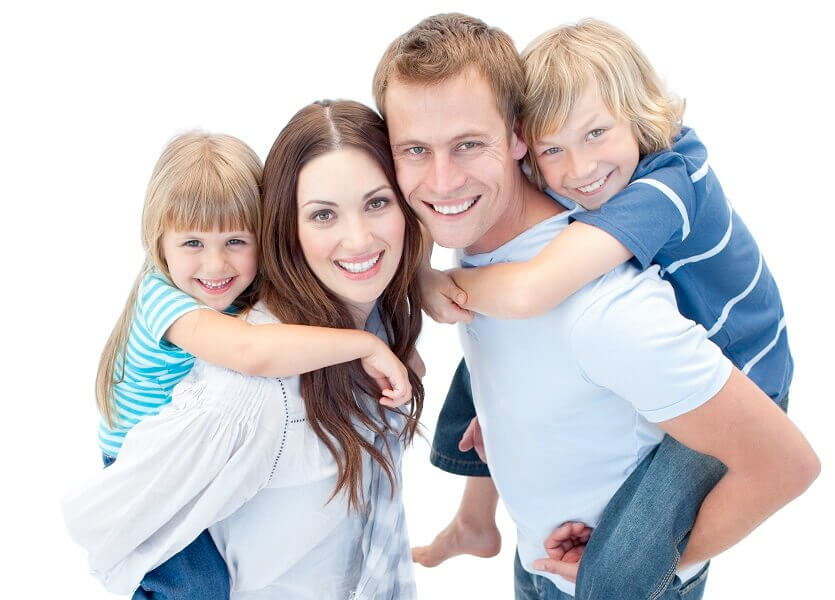 Preventative Care
Dental cleanings and check-ups are at the heart of what we do. We believe that many times, the best dentistry is no dentistry. Regular maintenance visits help ensure your continued health and prevent problems from arising.
Emergency to Comprehensive Exams
Whether it is a toothache or a comprehensive rehabilitation that brings you to our office, we are prepared to care for you. Our team is trained to properly evaluate and treat a variety of conditions with the needed x-rays, pictures, and oral screenings.
Crowns & Bridges
Teeth are designed to withstand extreme forces, but over the years tooth wear and fractures happen. Crowns and bridges allow us to restore your teeth with natural looking restorations that function just like natural teeth to allow you to smile and chew wholly again.
Dental Implants
Dental implants replace everything from a single missing tooth to an entire smile. Since implants closely mimic natural teeth in how they emerge from your gums, you can achieve the most functional and confident smile. All implant cases in our office start with a 3D CBCT x-ray and a thorough exam to ensure the most precise positioning and best outcomes.
Veneers
Porcelain veneers are natural looking, tooth colored restorations that allow us to change the color and shape of teeth. Using minimally invasive techniques and the latest materials, we can transform single teeth or entire smiles to help you reveal the beauty in your smile.
Composite Tooth-Colored Fillings
Cavities and fractured teeth happen. Composite fillings restore these teeth to their natural form and function with seamless transitions and lifelike esthetics. Today's composite materials are durable and can last for many years.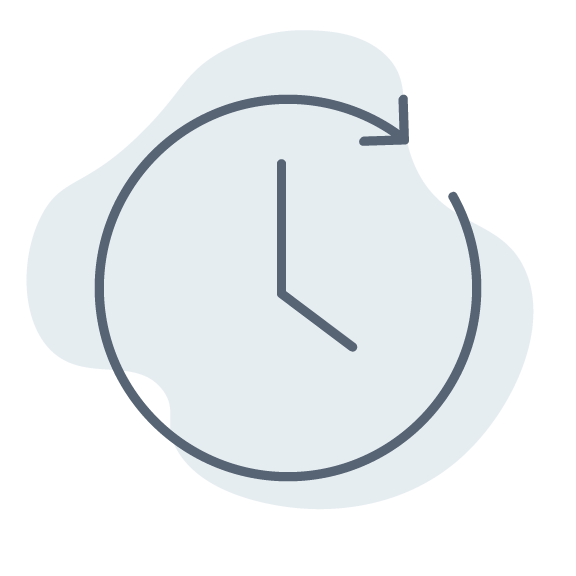 Gone are the days of temporary crowns, gooey impressions, and long waits before you can smile again. In just one visit, our office digitally scans your teeth and designs and mills your new crowns while you relax. You leave our office with the final restoration and no return visits are needed.
Nervous about visiting the dentist? Our office provides nitrous oxide ("laughing gas") sedation to help you relax during your visit. This extremely safe method involves breathing a sweet-smelling gas through a nose piece to calm the nerves throughout your procedure with no lasting effects.